You know that you have so much potential but the past is holding you back
You are tired of living through the same scenarios, drama and events.

But your just not sure how to get where you want to be
Maybe you are feeling stuck or uncertain of where your life is going.
Maybe you feel that life is out of your control and things just happen to you rather than you being in control of the things you would like to happen, unaware that it is your thoughts that are creating your reality.
Or maybe you are feeling stuck in the past and attracting the same unhealthy relationships, caught up in fear, anger, bitterness and resentment and you wonder if there is more to life than this.
Maybe you just want change in your life and to start a new exciting journey and to live life on your terms.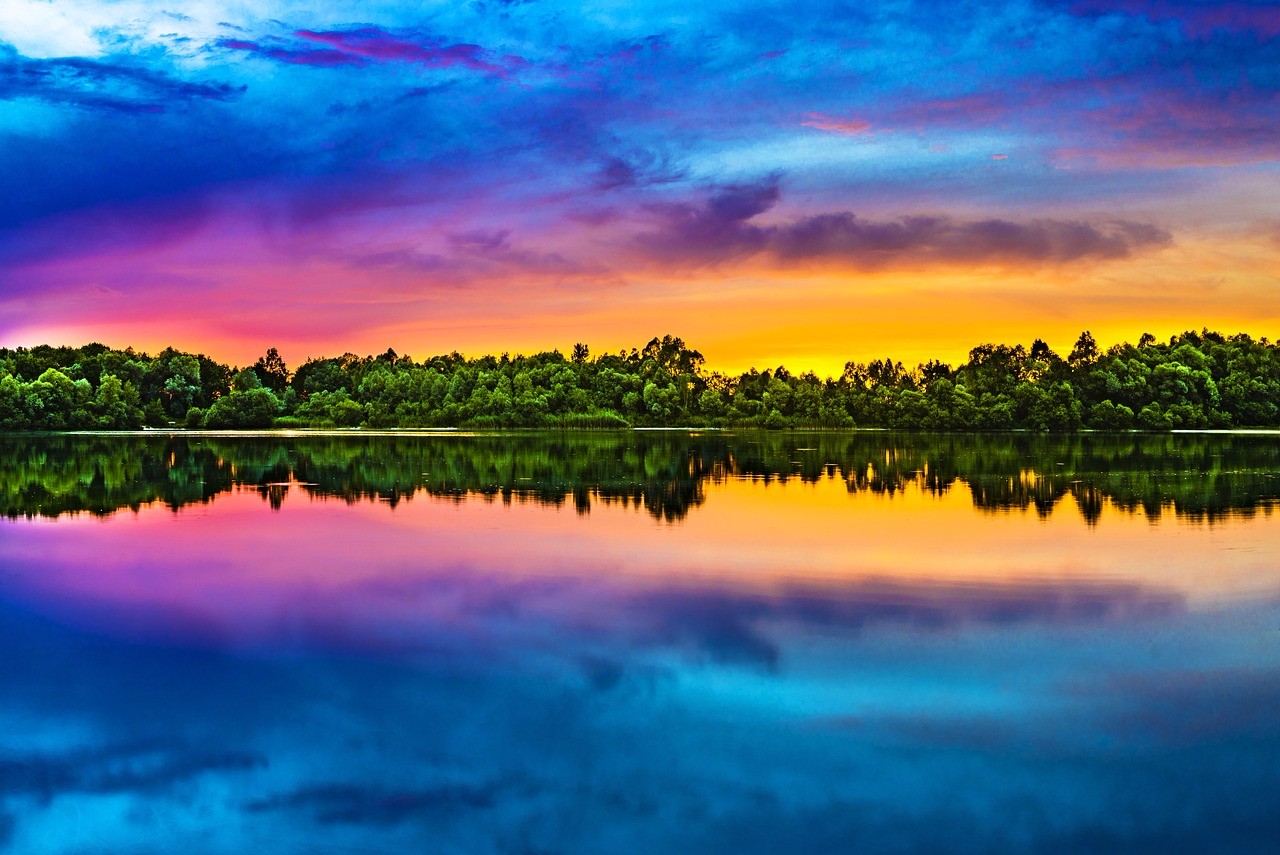 Step into the new powerful you
What if you could step up and be the most powerful, authentic version of you and create life on your terms.
I am here to help you to do just that.
Imagine if you could:
Remove any fears or blockages that are stoping you from gaining the successful life you desire.
Release overwhelm and focus on what is important to you.
Have the complete confidence to know that you are good enough just as you are, and let go of everything that isn't serving you.

Raise your self-worth and let go of toxic relationships.
Set goals and acheive them easily.
Build daily success habits that resonate with you and help you to create the life YOU really want.
This is what I really want for you. I want to pull you up from overwhelm, procrastination, self sabotaging and limiting beliefs and give you the tools and strategies you need to create a life of ease and joy.
My 12 week Phoenix from the flames course is for the woman who no longer accepts what life throws at them and is ready to live life on her terms.
Here is what is included in the course
12 weeks of course material

audios
Worksheets
Email access to me
Lifetime access
During this very supportive course you will:
Take stock of where you are right now without judgement
Release old emotions, limiting beliefs, fear and overwhelm
Understand what is holding you back and what to do about it
Focus on what is really important to you
Create freedom and create the life you want to lead
Build your self-confidence, self-worth and self-esteem
Create daily success habits to help you get where you want to be
What will this course give you?
The freedom to create life on your terms
Understanding of your self-sabotaging habits
More confidence to be your true authentic self
Raise your self-worth allowing you to attract the things that are aligned to you and let go of all the things that aren't
The ability to recognise limiting beliefs and how to change them in any area of your life
Understanding of what is holding you back and how to release it
The motivation and confidence to get to where you want to be and all the tools you need.
Everything you need to create a life on your terms
The ability to create new relationships with people that are worth of your time and energy
Reduction in stress and overwhelm allowing you to focus on what is important to you.
More energy and vitality as you let go of all the things, people, relationships that are literally sucking the life out of you.
How does this Course work?
During this course you will work with the areas detailed below and more:
Where you are now - learning to prioritise, let go of what doesn't serve you, your beliefs and how to change them, self sabotaging habits and how to change them.
What is stopping you from creating change - procrastination, self confidence, self worth, fear, limiting beliefs.
Where you want to be - Tools for success, creating new habits, goal setting, motivation.
This 12 week course is drip fed to you once a week so that you don't overwhelm yourself with things to do. There are worksheets for you to print out every week that will help you. This course comes with life time access so you can do it all at your speed.
So why not step inside, leave the past behind you and create life on your terms.
Why work with me
I have been where you are! I left an abusive relationship and brought up my 3 children alone for years. I have personally used the tools and strategies in this course to get me where I am today.
I have set up my own successful business using the tools and advise that I can now share with you. It has taken years of training, self development, trial and error to get where I am today and I can now share that with you through this exciting life changing course.
I am an intuitive card reader, coach and Reiki Master with years of experience helping people acheive major changes in their lives and to create the life they want to lead.
I have studied and have certificates in Tarot Card Readings, Angel card readings, Reiki master/teacher, Coaching, NLP law of attraction, Self confidence building to name just and few.
I look forward to seeing you in here!